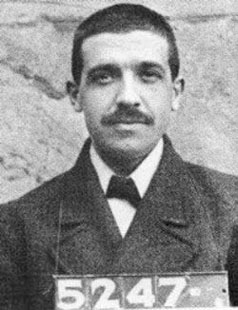 The Social Security debate is on. People have chosen sides. When people hear words such as Ponzi or pyramid, it develops negative images in one's mind. The Cato Institute provides their insight into the debate, in this article titled,
"Yes, It is a Ponzi Scheme"
. More importantly, Cato discusses the huge deficit facing the funding of the program. Currently, the funding of Social Security is through payroll taxes. With a gargantuan deficit, can one assume that the benevolent folks in Washington DC will find different ways to collect to cover the short fall of Social Security? The most important question: How does this impact your retirement plan?